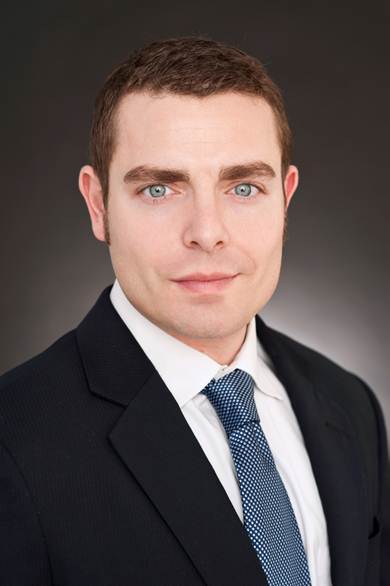 About Jesse Freitag-Akselrod
Jesse Freitag-Akselrod is the founder of Akselrod Academy. His background is in financial modeling and company valuation and he has been building financial models since over 12 years now.
Over the course of his career, Jesse has built transaction models as an M&A banker with Morgan Stanley. He's been in charge of internal company projections at MGM Resorts International. He's built equity research models as a sellside analyst. And most recently he constructed real-estate valuation models for Cohen & Steers, a US fund manager with focus on the REIT sector.
As such, Jesse has seen quite a few different angles to financial statement analysis and modeling. His aim at Akselrod Academy is to impart some of the knowledge he's acquired along the way. If you want to learn the tips and techniques that set the experts apart from the beginners, sign up below and join Akselrod Academy today.